Uber Like or On-Demand App
Use our ready-to-go solution for on demand or Uber-like app development and save money & time to market!
Get Free Consultation
Custom Uber Clone App Development
Our customizable platform can be used as a basis for your iOS/Android app for all kinds of users.
Person to Person
Using on-demand apps, one user can interact with another one. It can an uber like application for sitting with a pet or cutting the lawn.
Business to Person
The most usual example is using on-demand app for providing food delivery services.
Business to Business
Application for interaction between companies.
Key Features of On-Demand or Uber Like App Solutions
Work with your clients online and facilitate the usage of your services! Get more customers and earn money every day!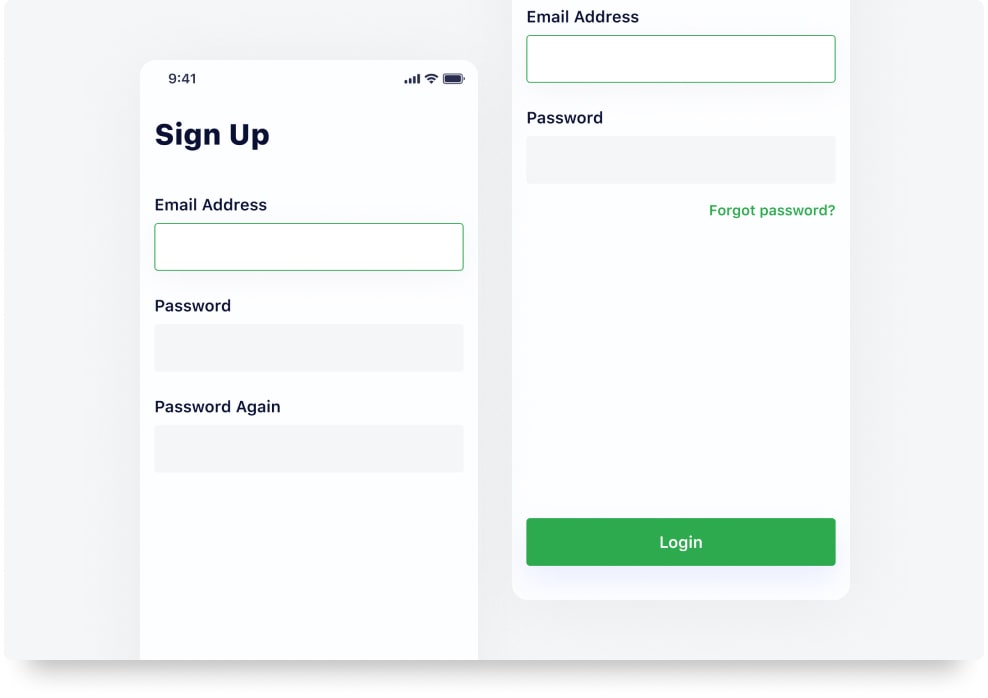 User Management
Registration and authorization of users, modification and blockage.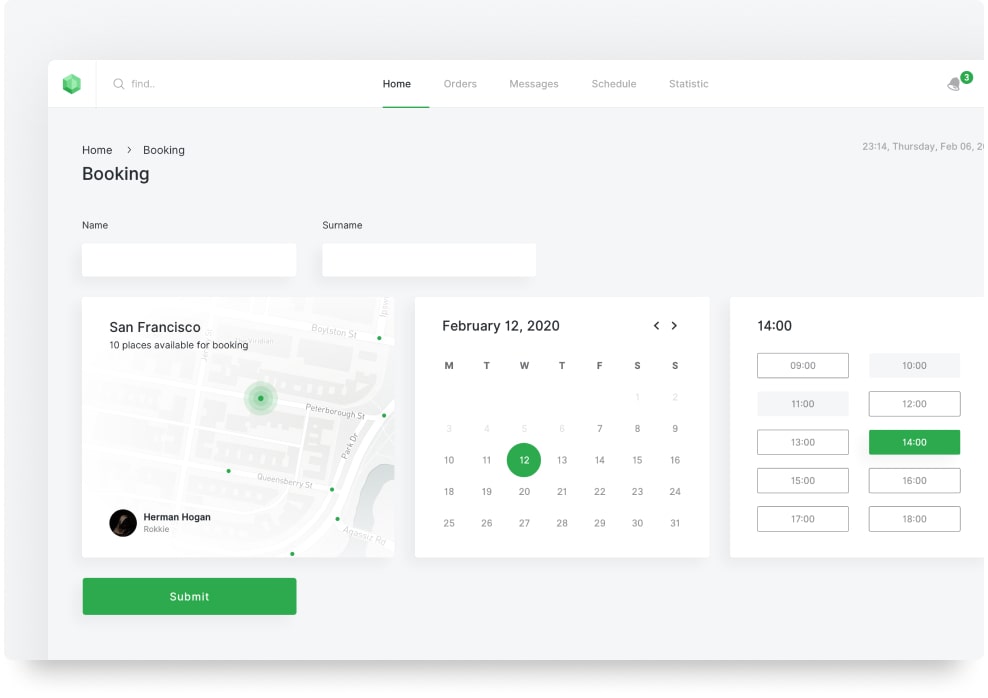 Booking Module
It allows uber like app users to book the service you provide.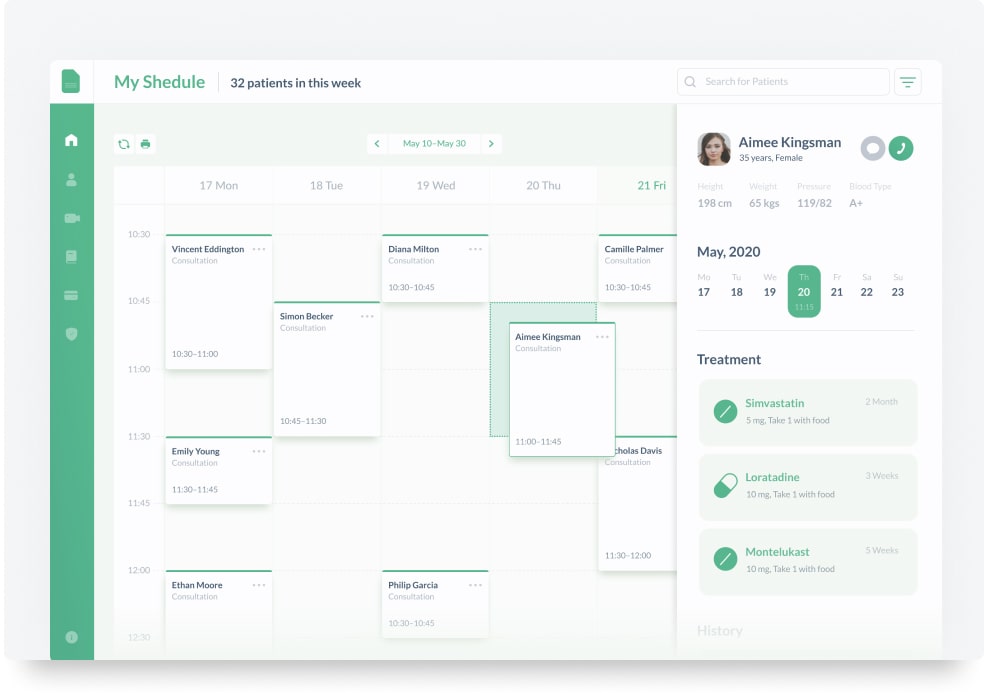 Booking/ Order Management
Thanks to this feature users can schedule the service as per their desired time and day.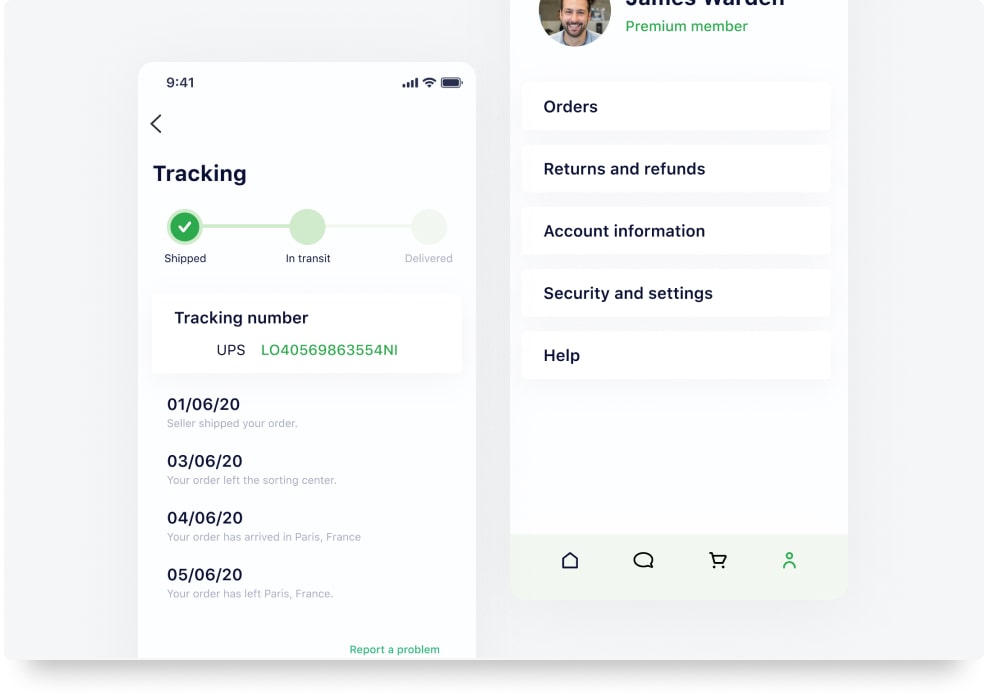 Order Tracking
Users will be able to track the order status in real-time.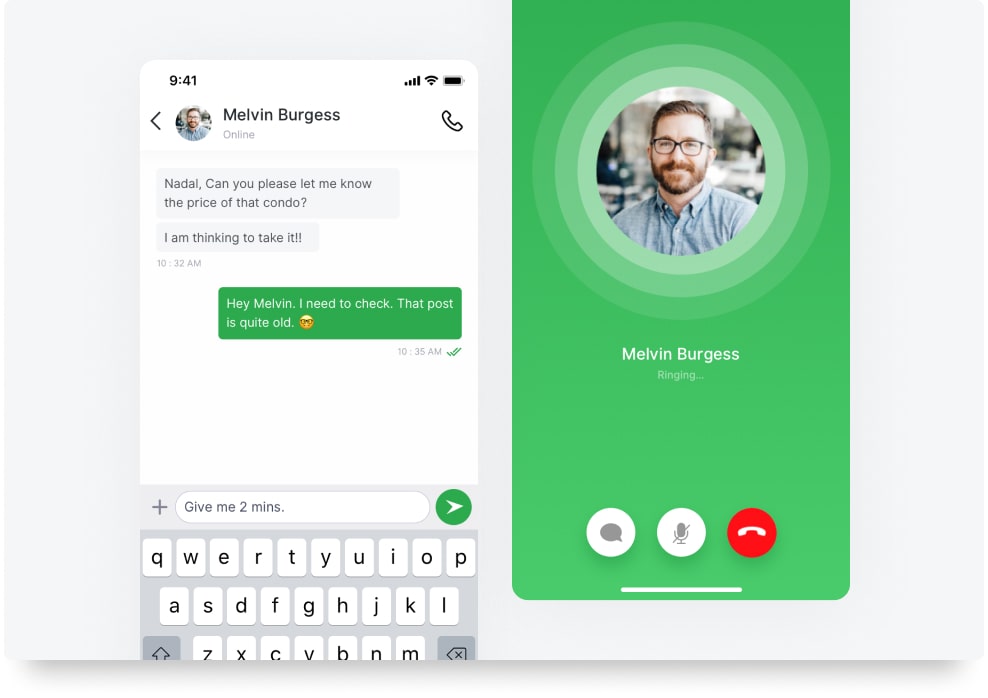 Real-time Calls and Messages
Users can easily communicate with service providers if they have any question.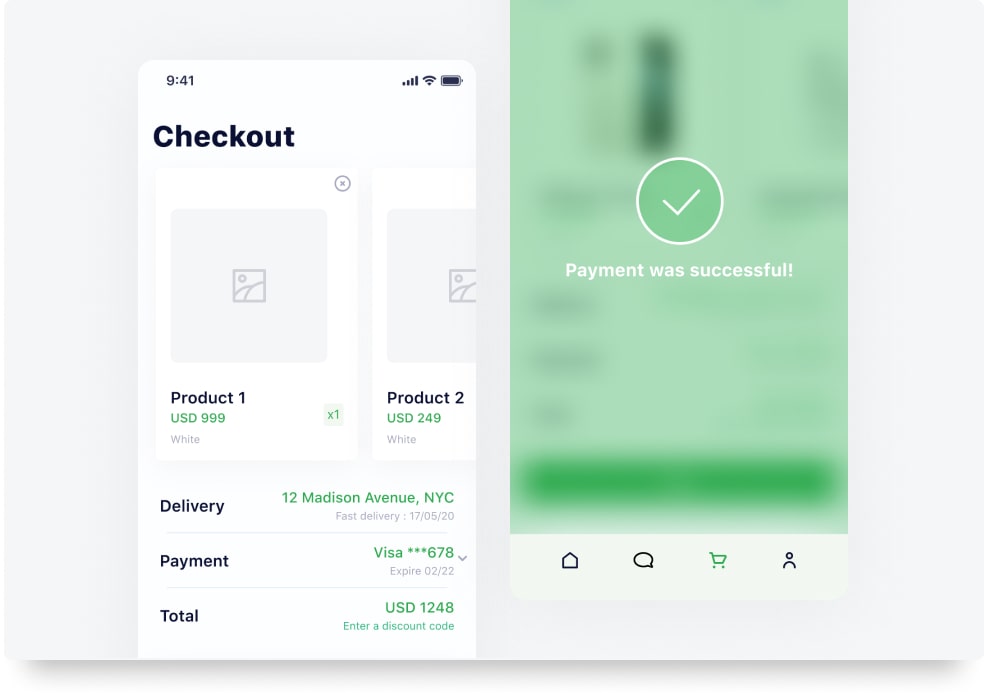 In-app Payments
Users can make secure payments for the services right through the mobile app.
Notifications
To increase clients' engagement our on-demand app has notification feature.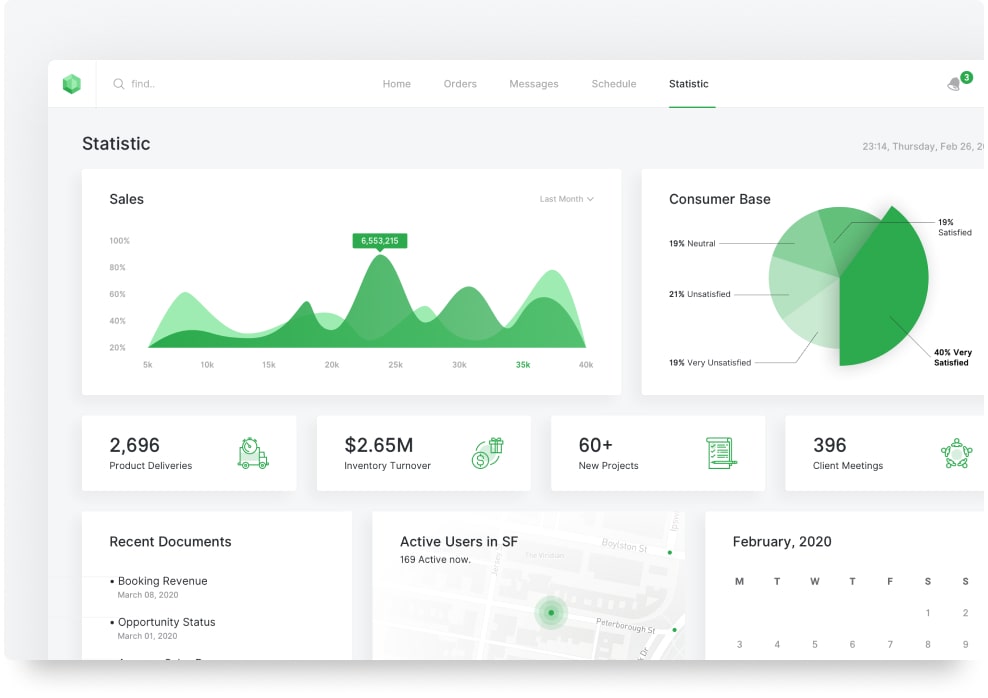 Analytics
Special dashboard with customized analytics to get app's performance metrics.
Need an Uber Like App for Business?
Let's get your project rolling! Contact us and get a free technical consultation within 24 hours!
Contact us
You'll also Get
Resourses, Personnel
& Logistics Management
Accounting & Invoicing
Mobile Payments
Cloud Architecture
Ready-to-Go Solution for Various Industries
Delivery
Healthcare
Beauty
Entertainment
Coaching
Cleaning
Auto Service
Laundry
Repair Services
Household
Contact Form
Drop us a line and we'll get back to you shortly.
For Quick Inquiries
Offices
Australia
Level 20,109 Pitt Street, Sydney, NSW, 2000
Belarus
20a Internacionalnaya Street Minsk 220037