Banking Process Automation Services
Boost the bottom line and stay ahead of the curve with Itexus profound expertise in automation in banking and financial services
Get Free Consultation
Banking Process Automation (BPA) solutions empower banks and financial services companies to process the repetitive work more efficiently, eliminate human factor errors, streamline interactions with their customers, and significantly increase back office productivity.
Itexus consults clients on the best possible automation solutions, develops banking software and helps expand their operational capacity at a reasonable cost without hiring additional staff.
Processes to Automate in Banking Industry
Account Opening and KYC (Know Your Customer)
Automated KYC eliminates endless back and forths between the customer and the bank and makes the account opening process quicker and more accurate. The technology automatically verifies customer identity, documents, checks the client against CFT, PEP, OFAC and other databases of heightened risk individuals and entities to dramatically reduce screening, identification, and verification time.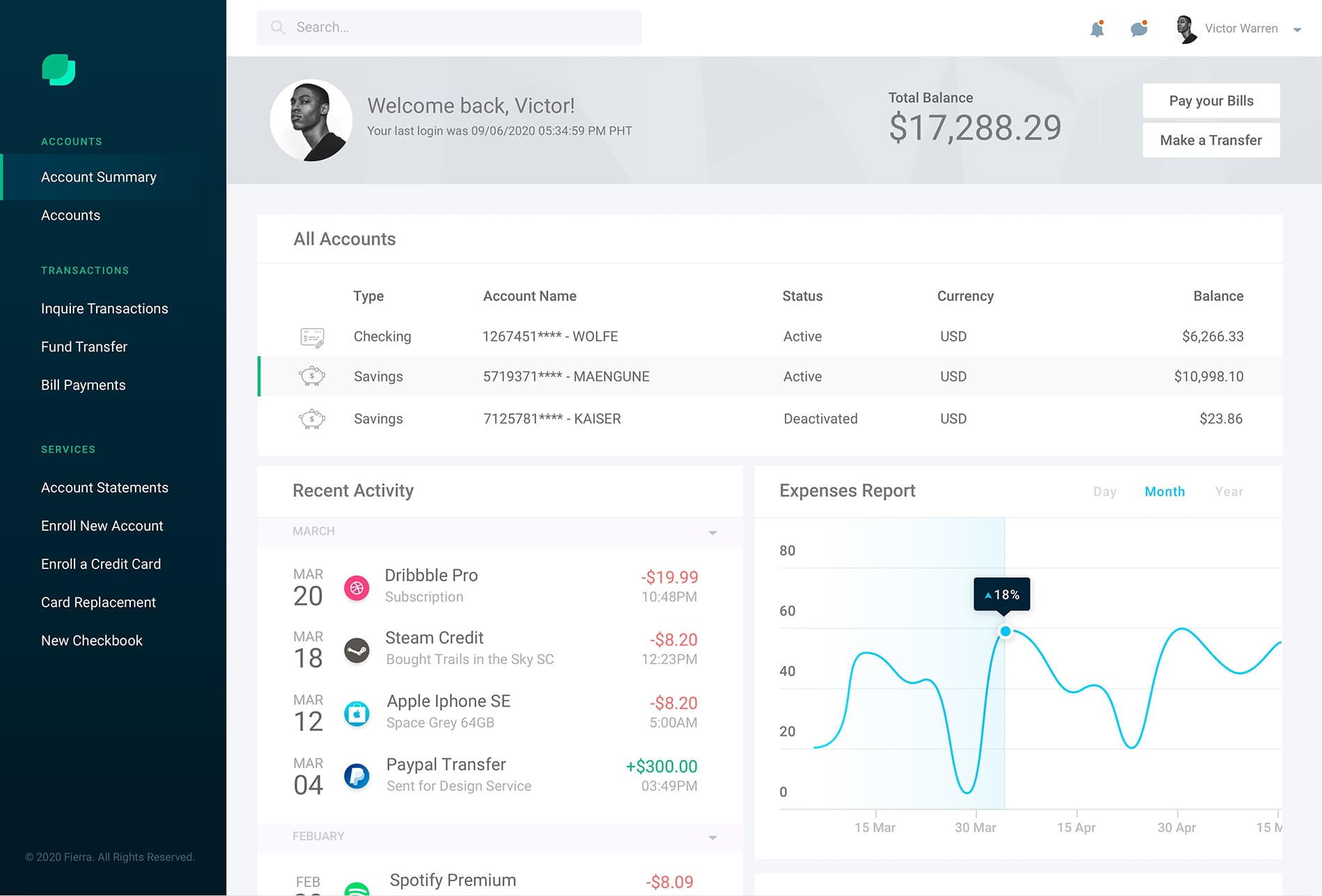 Accounts Payable Management
We equip Robotic Process Automation (RPA) software with the Optical Character Recognition (OCR) technology to streamline the monotonous processes of extracting vendor information, validating it, and processing the payment. OCR reads the vendor information from the digital or physical copy and transmits it to the RPA system, which, in its turn, validates the information and processes the payment.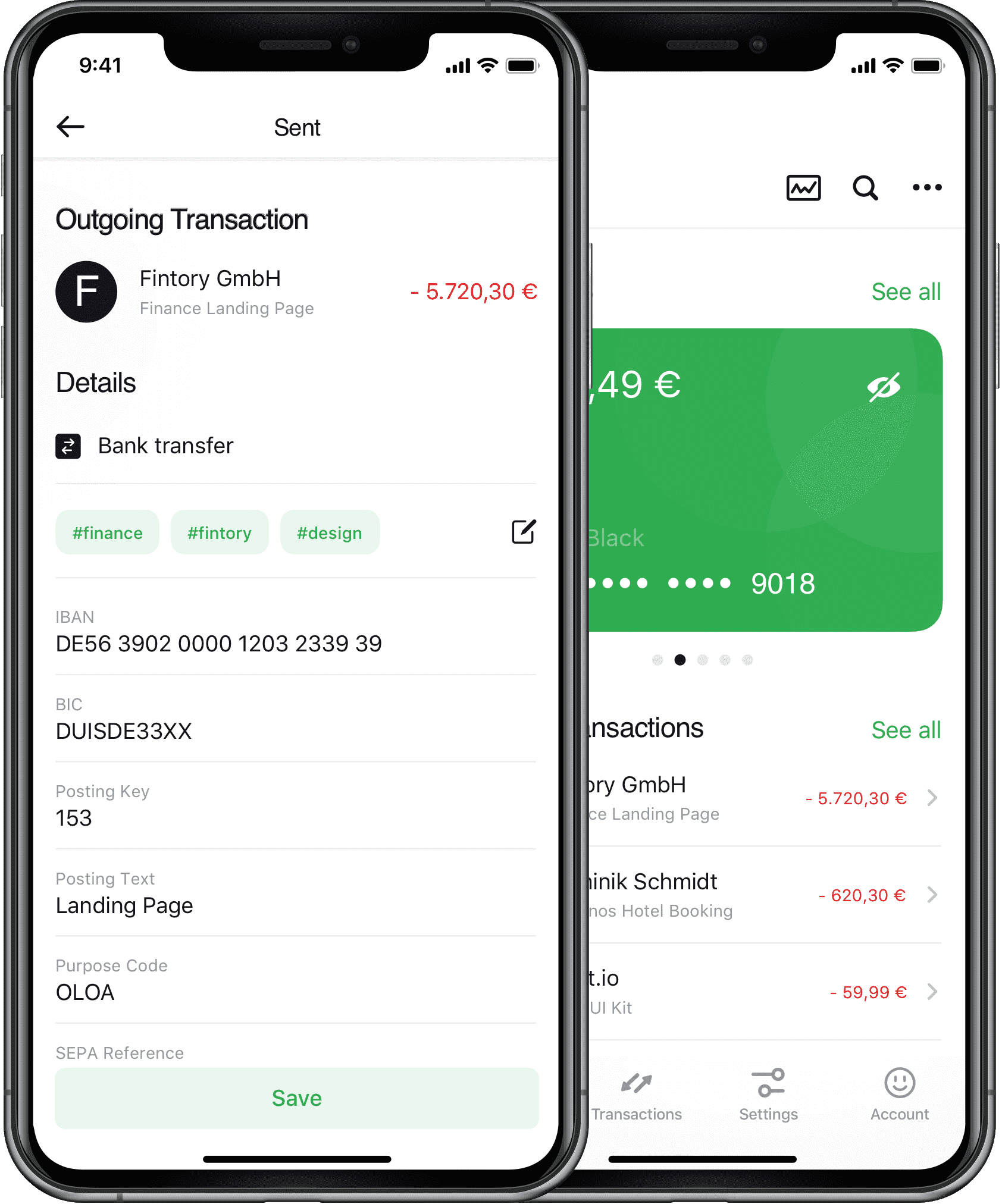 LIBOR Transitions
The London Interbank Offered Rate (LIBOR), expected to be phased out by the end of 2021 and become an ultimate reference rate by financial institutions around the world, is turning the industry upside down and making bank executives invest millions of dollars in reviewing contracts and looking for solutions for remediation. Itexus implements NLP based solutions which recognize legal entities in the corpus of LIBOR-related contracts and remediate them in seconds across thousands of documents.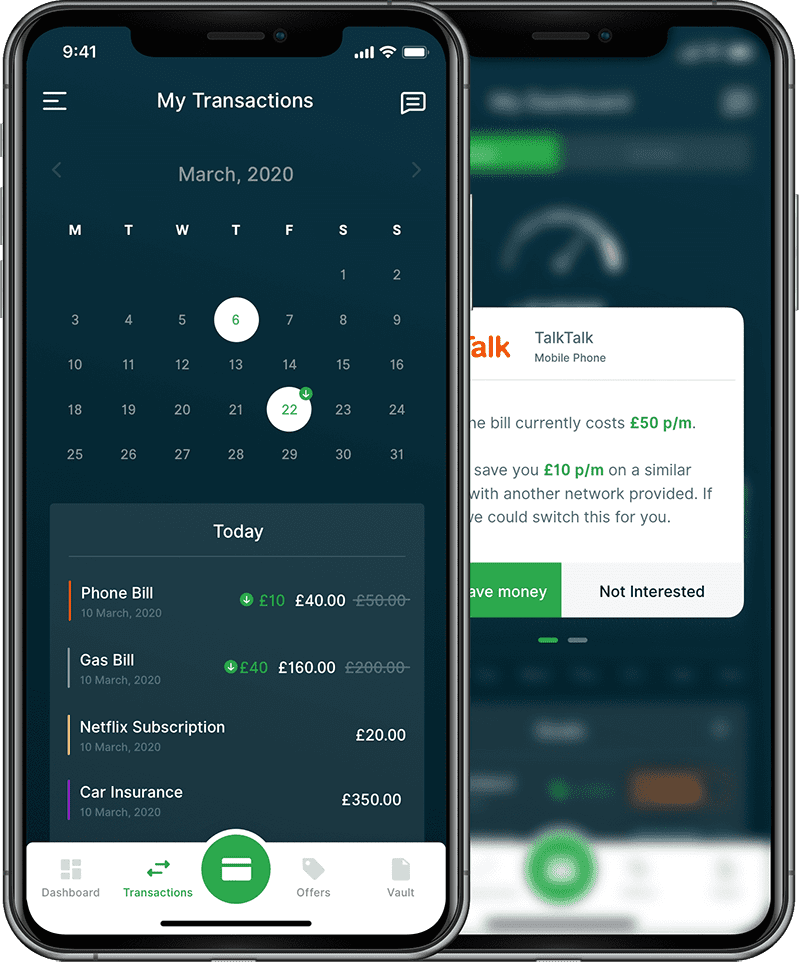 Customer Service Operations
To provide superior user experience to customers and reduce the cost of the support operation the management of the bank can implement omni-channel customer support automation systems that are able to automatically answer calls, emails and chat requests, perform client verification, handle basic support requests and route advanced cases to appropriate human personnel, saving all interactions in the log and capturing client's feedback.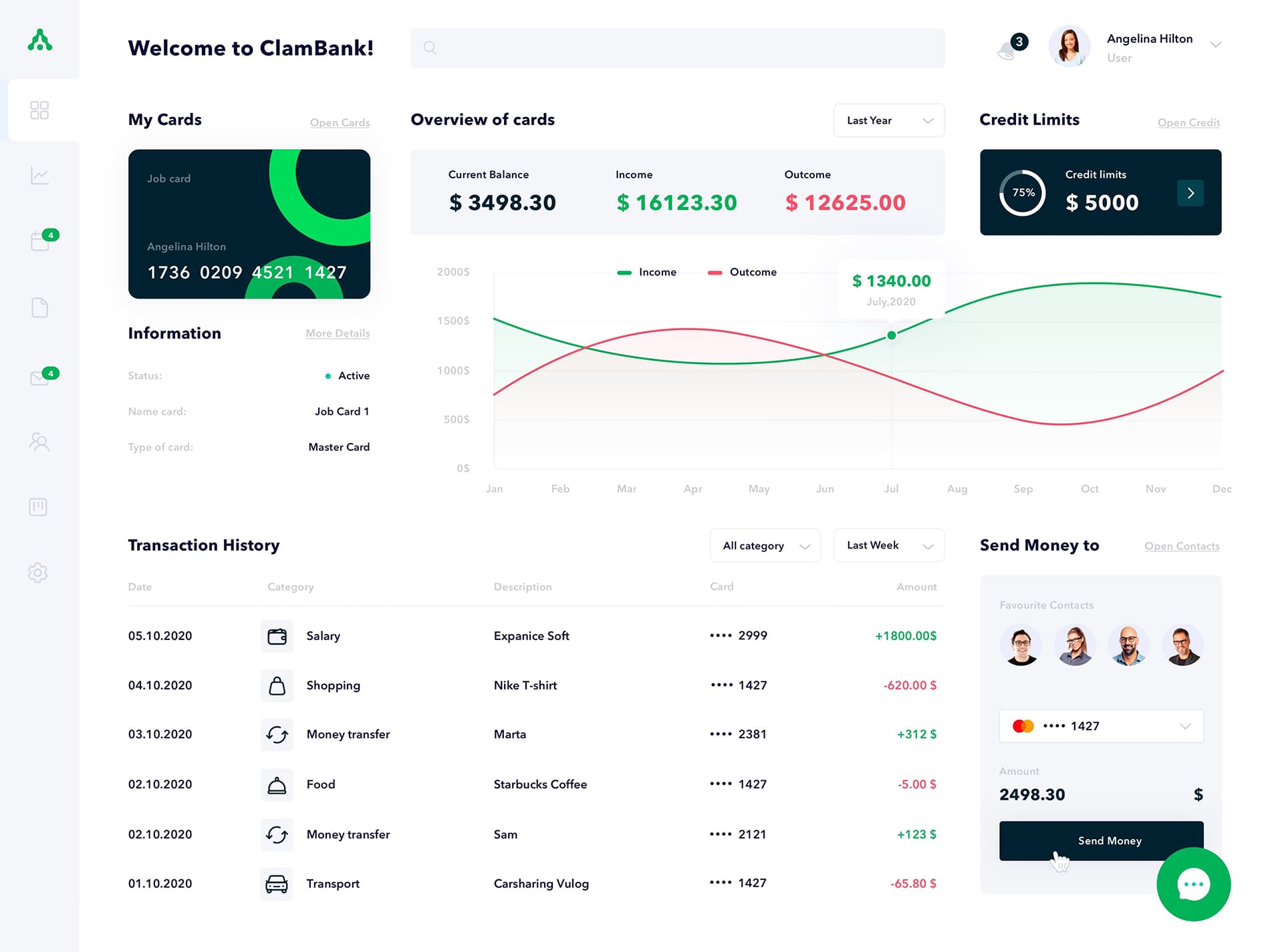 Digital Mortgage Lending
As the mortgage industry stays highly regulated and still relies on manual documents exchange many banks are losing their share of the market to Fintech startups. Automating in the mortgage lending allows banks to accelerate these processes, including mortgage fraud checking, a better loan workflow navigation, and reconciliation process management. With clearly defined rules, RPA software bots process information verification and analyze applicant's identity, background, employment history, credit score, credit history, and financial status in next to no time.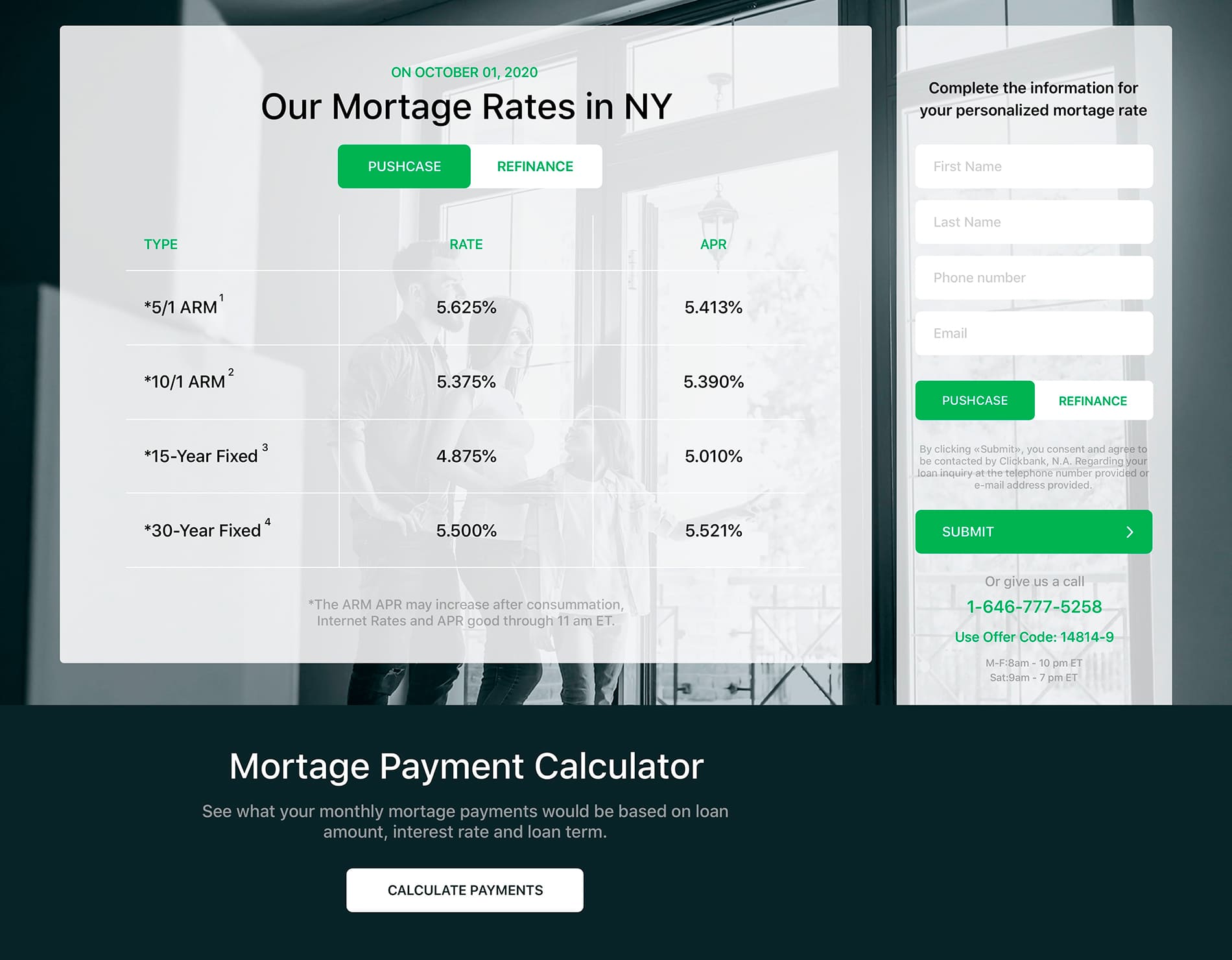 Loans Processing
Financial institutions need solutions that will enhance loan applications, help in the management of loan payments for the banks, and eliminate the risk of defaults in the payments of loans. Itexus develops custom RPA banking bots that will process loans, provide an accurate lending report for each loan application, and handle the back-office loan verification, processing, and management.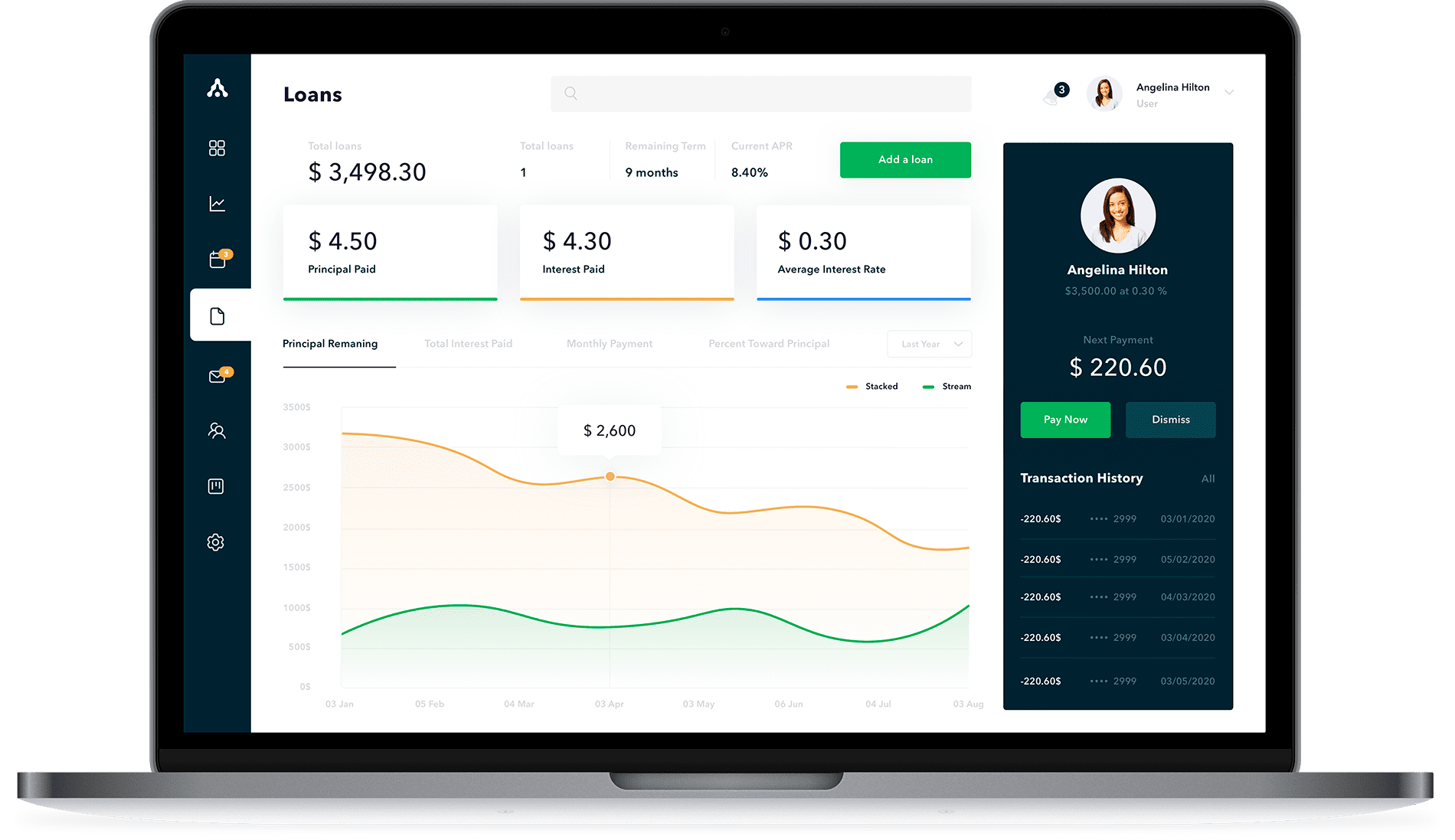 Credit Application Processing
Itexus builds custom software tools that pull data from various sources, including credit bureaus and other public institutions, provide online credit applications forms, input ratios and period-to-period comparisons into the credit scoring model, and generate approvals/denials in line with the predefined parameters. Once the application is approved, our solutions can go the extra mile and generate new customer documents like approval letters, contracts, leases, and security agreements.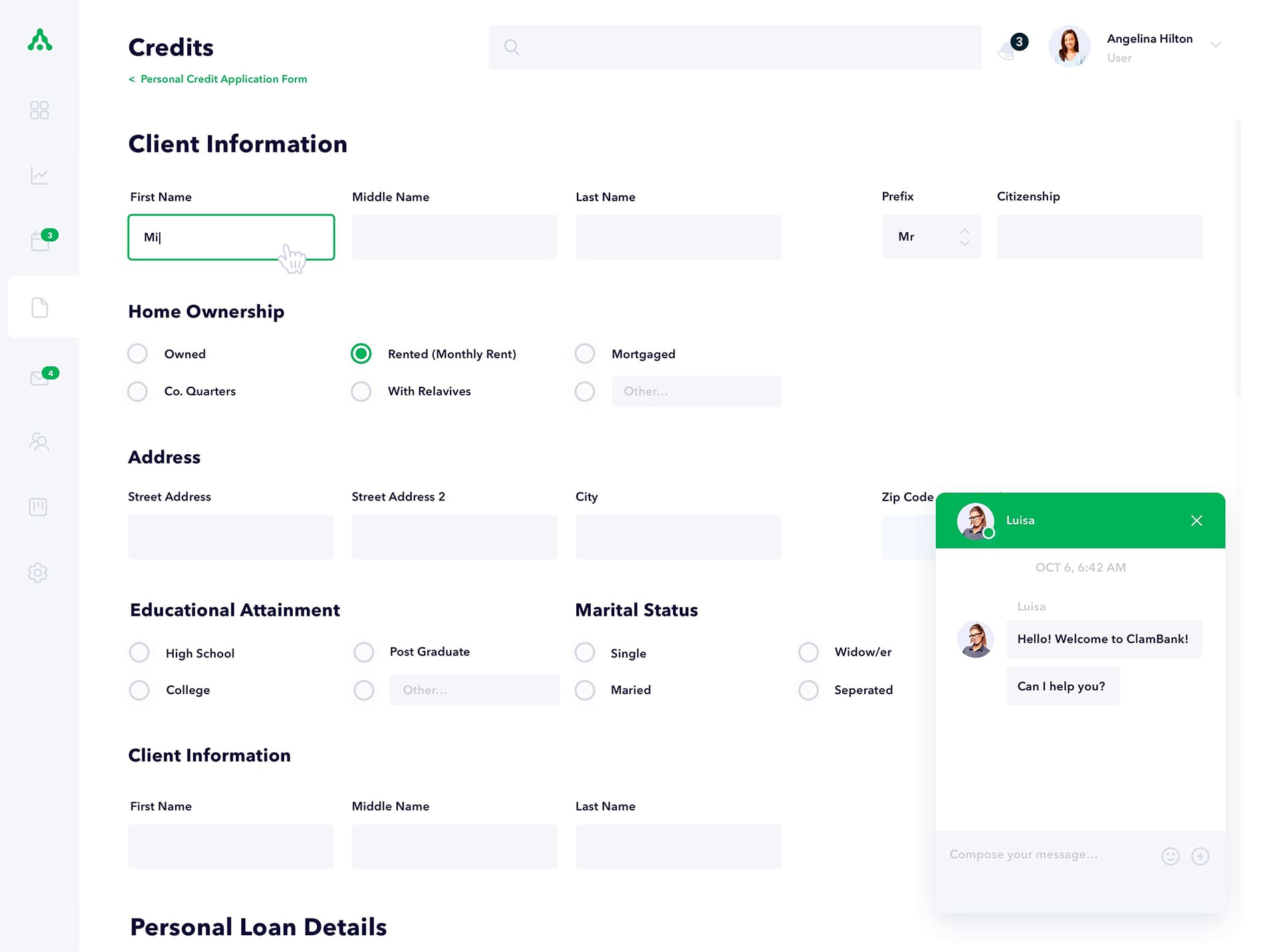 General Banking Ledger Management
Banks handle and process enormous amounts of data – interest incomes, account receivables, account payables, expenses, assets, liabilities, and so on – every business day, storing it in the general ledger and withdrawing it from there to prepare reports and financial statements. Updating and managing the general ledger is a non-trivial task, and Itexus knows how to handle it. We deliver advanced software that automates these processes, accurately updates the general ledger, and communicates with distributed systems regarding the required financial data.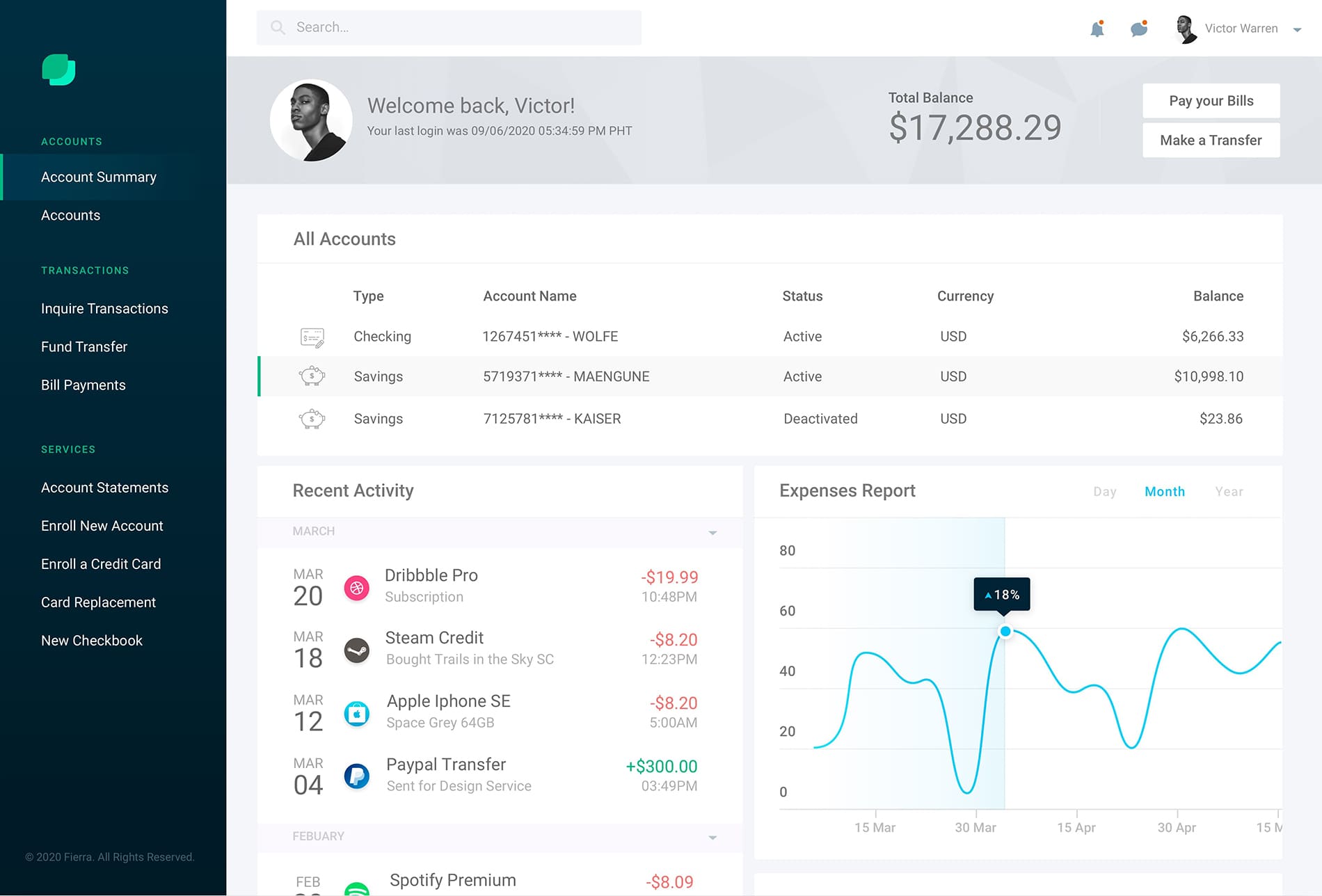 Anti-money Laundering (AML)
AML processes are challenged by heightened regulatory scrutiny and the increasing cost pressures. To address these challenges, our specialists design advanced algorithms that evaluate massive data sets for targeted accounts, process thousands of checks, discover suspicious patterns, and generate alerts. The automated AML compliance process results in reduced regulatory risks and an improved quality of investigations.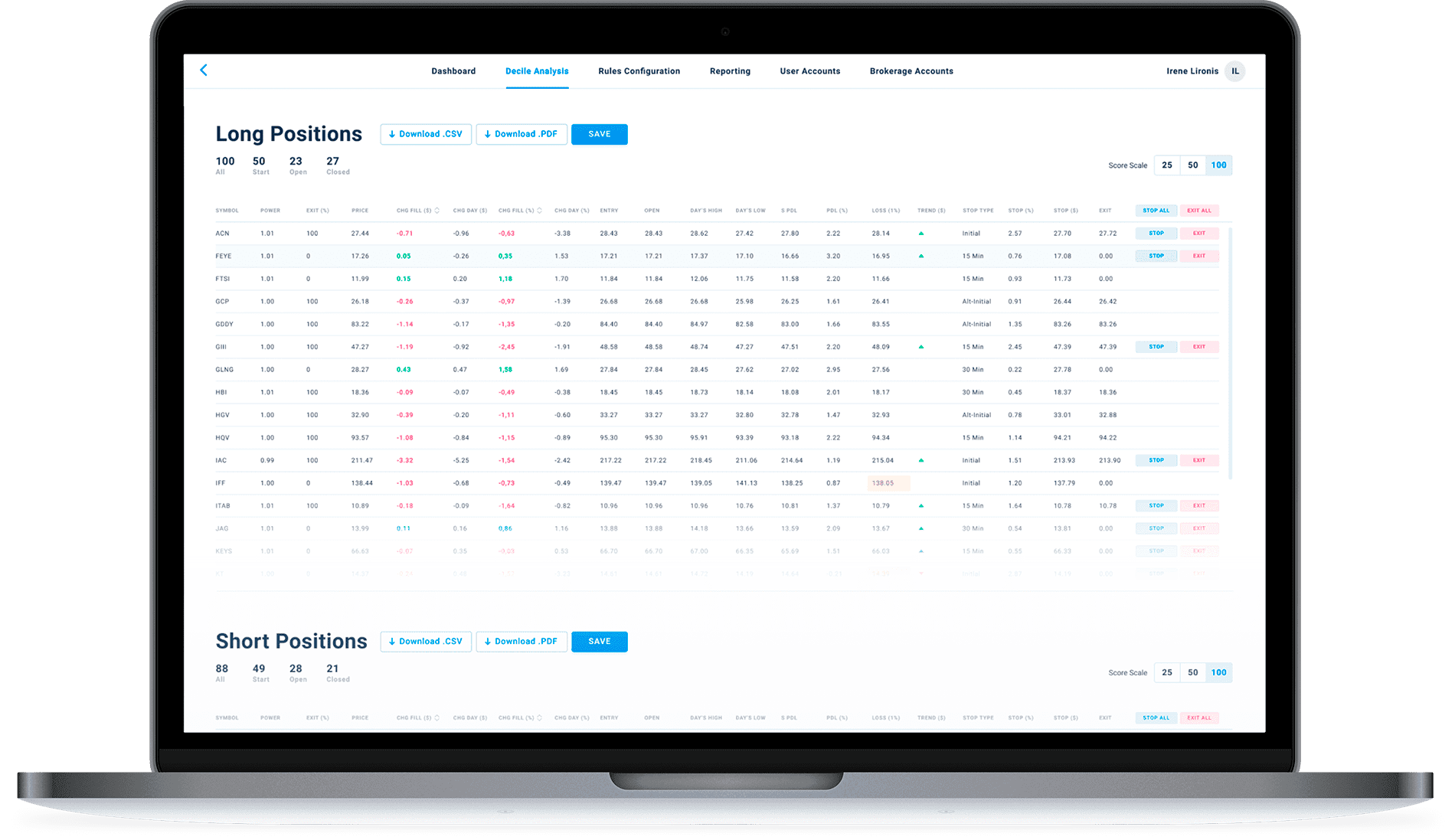 Suspicious Transactions Reporting
We equip banking institutions with automated monitoring systems which investigate and uncover suspicious activity, complete a Suspicious Activity Report (SAR) correctly, and submit it to the appropriate authorities like FinCEN. According to your needs we create the custom software that automatically completes the necessary data fields, ensures one click e-filing, transforms dispersed SAR workflows into a regulated business process with a proper status control, and provides custom dashboards and charts for better reporting history analysis.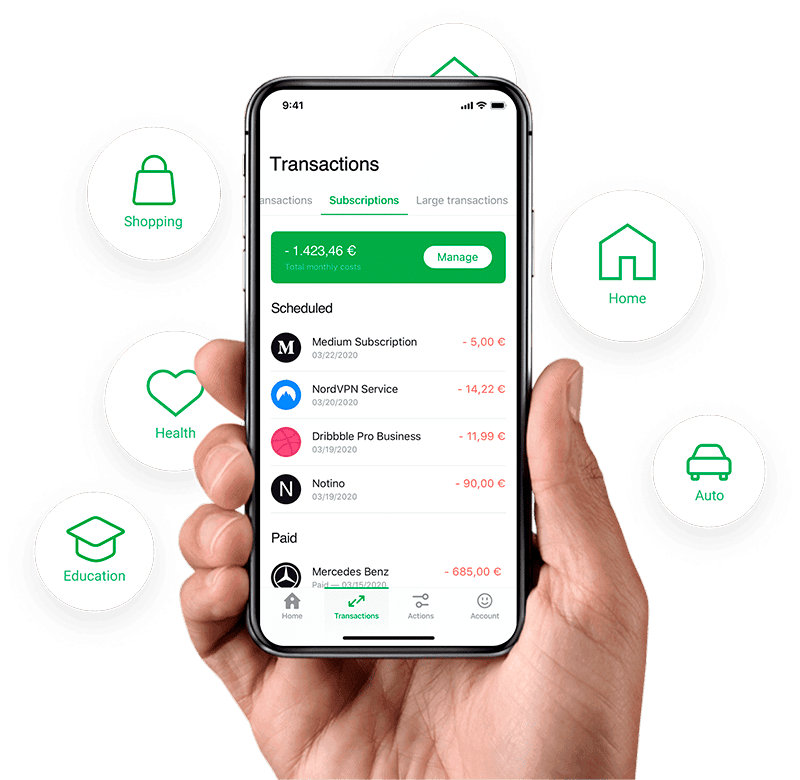 Trade Operations
Itexus works with central securities depositories (CSDs), investment banks, custodians and other trade players developing systems for trade validation, confirmation, settlement, reporting, and accounting operations. We automate and centralize standard trade finance processes, ensure adherence to SLAs and regulatory requirements by implementing checklists and other forms of internal controls, and replace manual case reviews with an automated rules engine.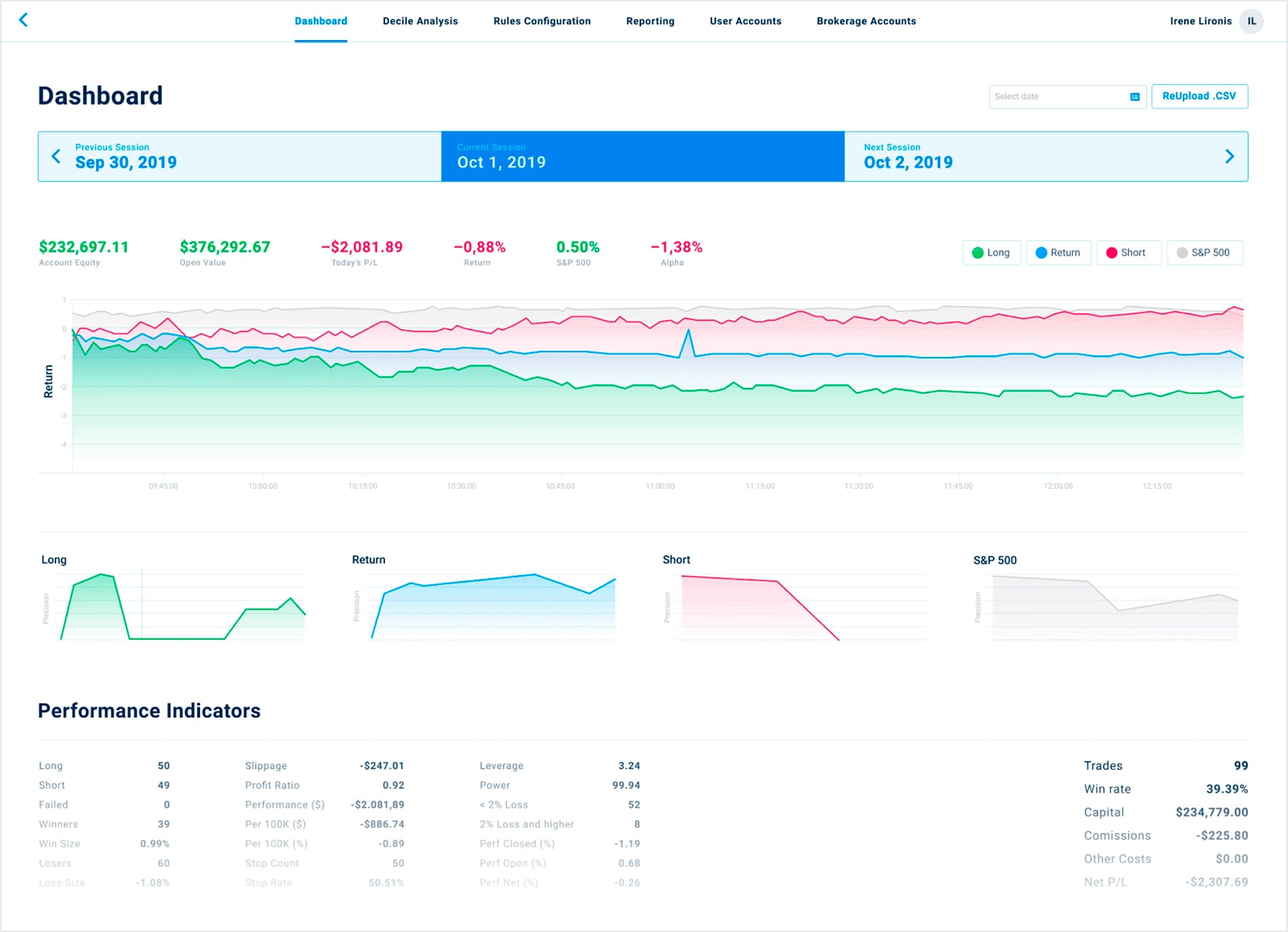 Why Use Custom Software for Banking Automation?
Choosing Itexus custom BPA development services, you are getting:
No license costs
Along with regular subscription fees, off-the-shelf solutions often come with upfront license costs which vary significantly and may run into huge sums. A tailor-made solution is paid for once and for all, and a client becomes the owner of its source code which he/she can later modify, upgrade, and share in accordance with their own preferences and needs.
Fully customized & scalable solution
We deliver banking process automation solutions in line with your needs and equip them with new technologies to give you an edge over your competitors. You don't adjust your business processes to off-the-shelf software - but get a product fitting your exact needs.
Extra security
We know that bulletproof security across the entire financial application ecosystem is the principal requirement. Our engineers apply the zero trust and "never trust/always verify" approach and test every aspect related to data privacy and customer trust multiple times before handing the project over to the client.
Long-term partnership
With dedicated engineers and managers assigned to your project and fully investing into it, you get personalized high-quality service. As your project is evolving, our experts will take into account new ideas and needs, add features, and provide post-launch support and maintenance services.
Profound expertise in Fintech
Since 2013, we have been focusing on financial software development. Our developed products meet the most stringent financial regulations, feature numerous frictionless integrations, and tackle the exact problem our clients are facing.
Interested in automating banking processes?
Leave us a short message and our team will contact you back to answer the questions you have. Based on your requirements we'll help with the best way of process automation.
Get Free Consultation
Benefits of Process Automation in Banking & Financial Services
Cost savings
Expedited operational efficiency
Higher accuracy and reduced manual errors
Increased customer satisfaction
Stronger team management and reporting
Strengthened regulatory compliance
Trends Disrupting Banking Process Automation in 2020
Robotic Process Automation
We help our clients use robotics that automate standard processes for their front office, back office and support functions. RPA is efficient for operations with a well-defined set of rules and repetitive tasks to train the automation, such as invoice processing operations, expediting card issuance, and executing transactions.
Artificial Intelligence and Machine Learning
Itexus uses predictive AI software and incorporates special algorithms to monitor backlogs, detect frauds, and drive data-driven day-to-day decisions. Neural networks, deep learning, and big data services are only some of the technologies used by our team to scale our clients' automation initiatives and refocus their workforce on business transformation across the whole banking value chain. The predictive models further apply to real-time evaluation of extensive volumes of data sets and pattern recognition in various processes, including loan approvals, stock forecasts, and fraud prevention.
Blockchain
We use distributed ledger technology (DLT), cryptographic hash functions, and public and private keys to code smart contracts, enable encrypted updates to client's details spread across banks and institutions, provide a historical record of all documents shared and all compliance activities undertaken, and process KYC checks on the blockchain.
Intelligent Automation
For more complex scenarios where a system needs to learn and adjust over time., Itexus deploys cognitive Intelligent Process Automation (IPA) solutions. Equipped with prescriptive and predictive analytics tools, text analytics, computer vision, and NLP, they process unstructured data, handle exceptions, and cope with judgement-based tasks, like regulation compliance, suspicious pattern monitoring, and fraud prevention.
NLP
We integrate Natural Language Processing software, including text classification and clusterization, entity extraction, sentiment analysis, into our analytics programs, chatbots, AI-based digital assistants, and compliance monitoring systems, to help the system understand unstructured data, unlock actionable insights from it, and support users throughout their journey.
Reasons to Choose Itexus
Quality & Security
Security and quality are crucial to us and we are fully dedicated to securing business processes and delivering high-quality products.
Certified In-house Specialists
We have 90+ talented in-house specialists in different departments with proven achievements and certificates in the professional domains.
Workflow & Billing Transparency
Milestone tracking, regular reports and adherence to the best project management practices help us make the development, communication and billing flows transparent and clear.
Flexible Approach
We stick to an agile methodology that allows us to cope with some obstacles, decrease risks and satisfy clients' expectations.
Trustworthy Company
Operating globally and providing software development services over 6 years we proved ourselves as a trustworthy company backed by our clients' reviews on Clutch.
Extensive Startup Experience
We know all the nuances and can help our clients avoid many difficulties other startup owners face. We definitely know how to convert a rough idea into successful live product.
Clients' Testimonials & Awards
They're a great group of developers who really understand the reality of business.
Andreea Vanacker
CEO SPARKX5
Itexus excelled at both experimental AI and sprint-oriented UI/UX tasks. Itexus did strong project management work, too, a necessity in such a complicated project.
Jesse Dubin
Senior Product Manager
Standard&Poors
The assigned team was easy to work with and they are especially strong collaborators and communicators. They demonstrated flexibility, professionalism, and trust in everything they did, and completed the work on time and budget.
Sue Wollan Fan
CEO Mango Connects
Itexus' work positions the business well for an imminent launch. They excel at managing their team, presenting frequent product demos to ensure that the project is aligned with development goals. An affordable price structure coupled with remarkable technical skill makes them an attractive partner.
Phill Osolinski
CEO Ryze Rewards
Contact Form
Drop us a line and we'll get back to you shortly.
For Quick Inquiries
Offices
Australia
Level 20,109 Pitt Street, Sydney, NSW, 2000
Belarus
20a Internacionalnaya Street Minsk 220037