Financial Software Development Services
From simple personal finance assistants, mobile payments and lending apps to complex enterprise-grade financial applications. We offer our in-depth FinTech domain expertise, first-class engineers, robust development processes, flexible customer-oriented approach to help our clients create the next-generation financial solutions.
Get Free Consultation
Itexus is a professional financial software development and consulting company. Our Fintech app development company helps both enterprise and startup clients to create their financial products, shorten go-to-market time, cut development costs and avoid the pitfalls that lead to project failures too often.
Services for Startups, Midsize Businesses & Enterprises
Are you a FinTech startup?
From ideation and first UI/UX mockups to development, product launch and post-production support, our Finance app development company will be your technical partner and adviser. Supporting you with our hundreds of years of combined experience in FinTech startups domain and flexible startup-oriented development process aimed to optimize the costs and accelerate the go-to-market time. Find out more about our approach to Startups. Read more
Do you run a small or midsize business?
Itexus will help you automate your processes or launch new services online to differentiate your business, reduce operational costs, expand your market reach to digital native clients to stay ahead of competition.
Are you an enterprise financial services company?
We will help you upgrade your legacy systems, digitize your services, use AI to extract valuable insights from your accumulated data, automate your processes following industry's compliance and security standards. Our Fintech app development company knows how to build enterprise-grade systems with their high-load, big data, high-availability and security requirements.
Any of the points sound familiar?
Drop us a line, our team of Software Architects, Financial Experts, Specialized UI/UX Designers and DevOps engineers is eager to jump on your project and work out the best solution for you!
Get Free Consultation
FinTech Software Development Expertise
Digital Banking
At Itexus, we invigorate financial services with innovative capabilities, like AI algorithms, online access, smart chatbots, to help win customer loyalty and keep clients satisfied at every stage of their interaction with a bank. Our team performs digitization of traditional banking via process automation, 24/7 access, and an omnichannel banking experience, along with handling anti-fraud and KYC/AML procedures and ensuring full compliance with industry's regulations.
Upgrading legacy banking software

Process automation and systems integration

Empowered self-service transactions

Mobile and online banking solutions

Implementation of security and fraud detection tools
View More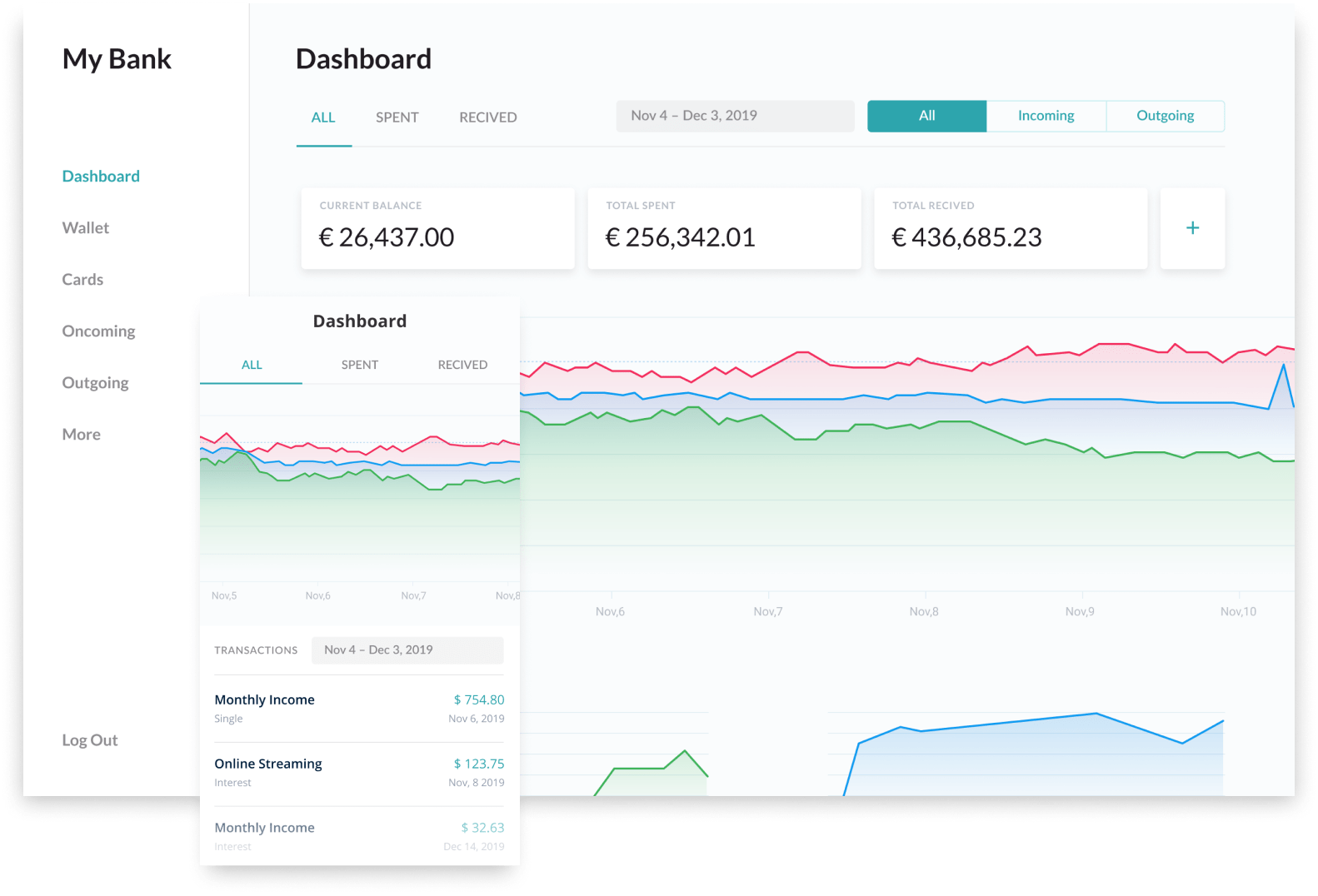 Wealth Management and Investment
To meet the new generation of clients, our Finance app development company builds digital wealth management solutions providing built-in automated advisory functionality, data-driven stock market and portfolio analytics, automated transactions and trading. Allowing wealth management companies and startups to expand their market reach from HNW/UHNW investors to the huge under-served mass affluent segment and emerging wealthy millennials.
Stock market quantitative analytics

Portfolio construction, analysis and optimization tools

Realtime algorithmic trading and passive asset allocation strategies

AI-based Robo-advisers

Mobile stock trading applications

Financial data analysis and recommender systems

Natural Language Processing
InsurTech
Our Fintech app development company helps our insurance clients to fully automate and digitalize their business. Cutting the operational costs by automating application, underwriting and claim management processes. Increasing the market reach by simplifying end-client access via mobile phones and online portals with on-demand insurance. Using AI/ML and big data technologies to increase the profitability of the insurance business.
On-demand insurance solutions

P2P insurance platforms

Automated claim management systems

Insurance AI-powered chatbots

Client segmentation and analytics

Insurance product recommendations
View More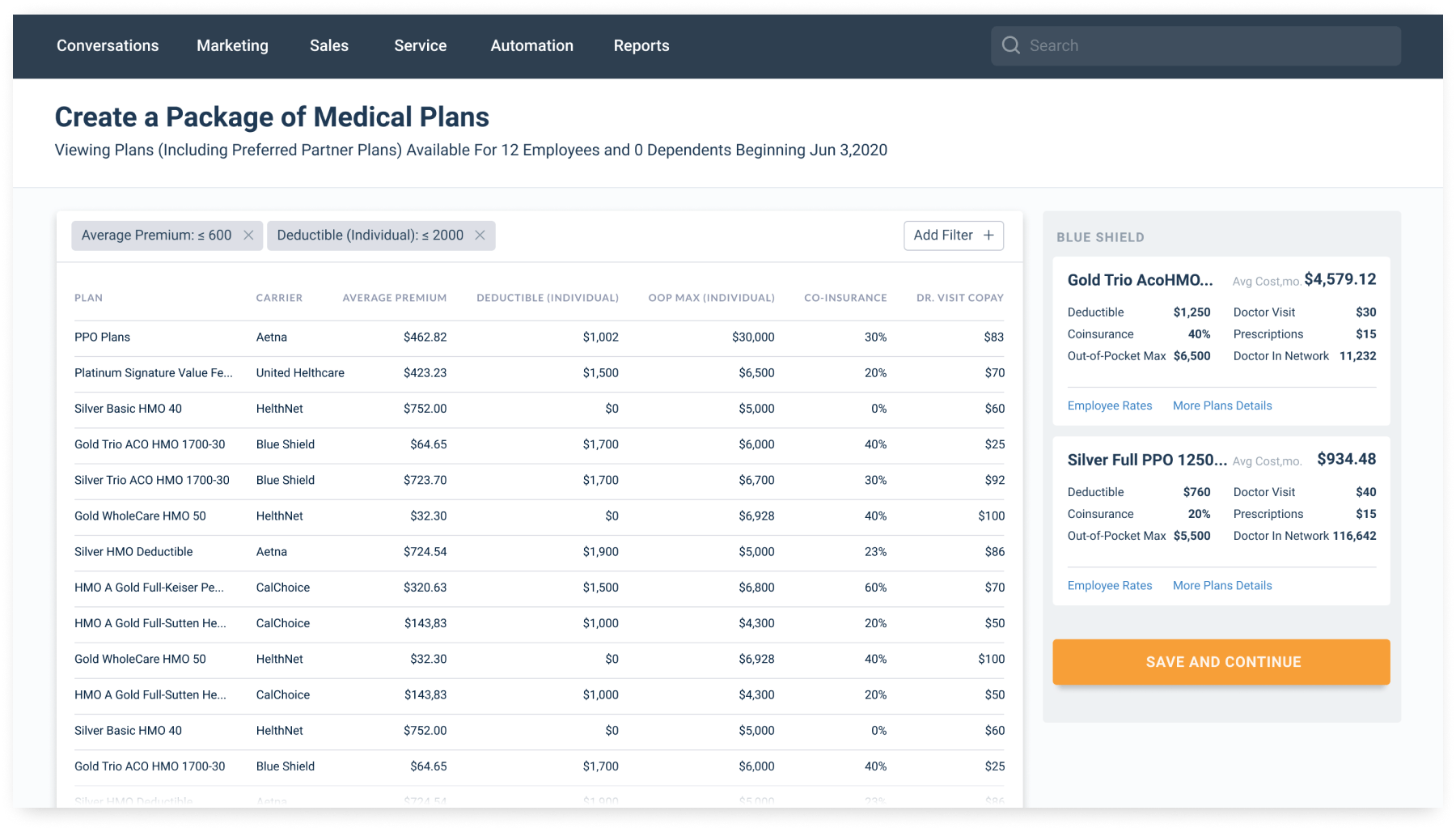 Digital Lending & Alternative Financing
Itexus builds intelligent lending platforms, connected with databases of credit reporting institutions and account aggregation platforms. Automating application, KYC, AML and scoring processes to increase the market reach, reduce default risks and offer lower interest rates.
P2P and lending marketplace platforms

Mobile lending apps

AI Based credit scoring

Invoice based financing

Loan comparison platforms

Digital mortgage broker products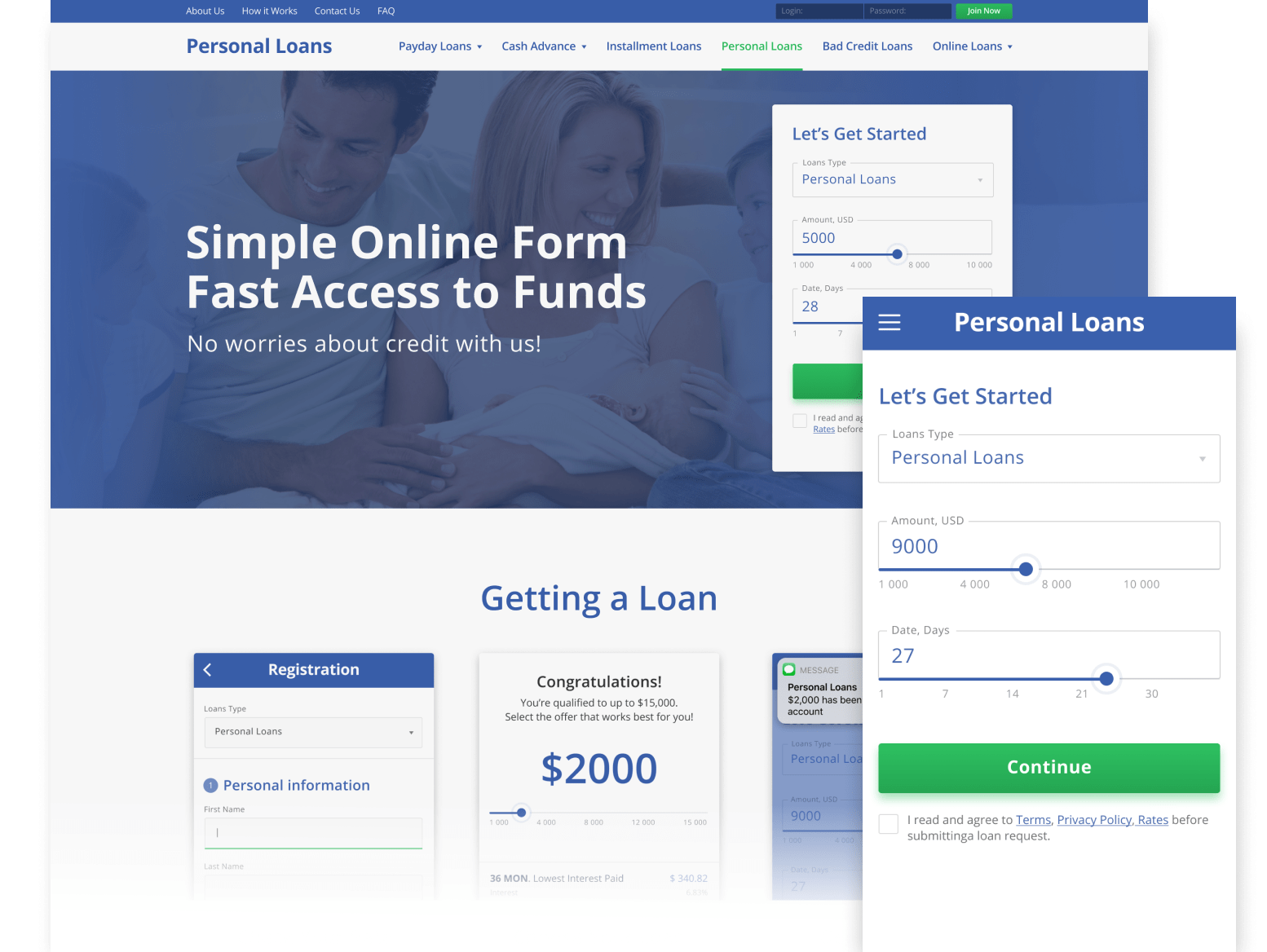 Online Payments
Since company inception our team has been delivering innovative payment solutions, including mobile payments, B2B transaction platforms, and digital wallets, which support multi-million transactions per day. Our Finance app development company guarantees frictionless transactions and top-notch customer experience, while ensuring data privacy, cybersecurity, AML/CFT and KYC compliance backed up by robust encryption, multi-factor authentication, SCA/2FA/PSD2 authorization and granular access control.
B2C and B2B payment solutions, with advanced cash cycle and data management

Money transaction and money transfer platforms

Alternative payment methods: digital wallets, NFC-based mobile apps, net-banking solutions

Compliance with industry-specific standards, threat analysis and fraud prevention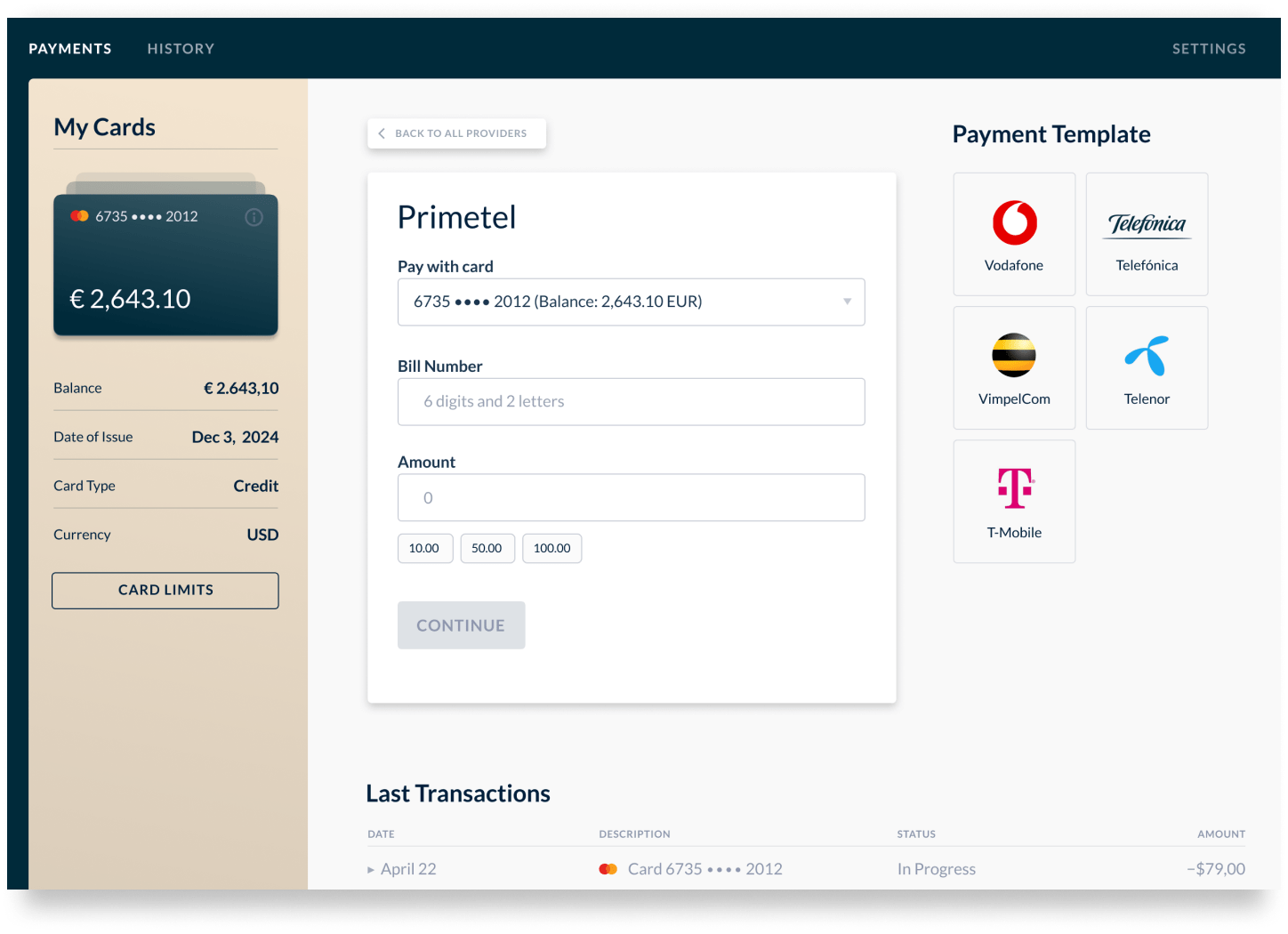 Personal Finance Management (PFM)
Our Finance app development company develops PFM solutions that seamlessly integrate with core banking systems and fetch data from multiple bank accounts, credit cards and loans. Categorize expenses with built-in AI algorithms, make data-driven predictions and recommend decisions. Automatically transfer money to savings or investment accounts via online-broker API. Help to plan for financial goals and recommend retirement portfolios. And even help to build good financial habits with gamification features!
Account aggregation and expense tracking

Debts refinancing and optimization

Financial goals and retirement planning

Automatic investments and savings

AI-powered virtual financial advisers

Gamification and social features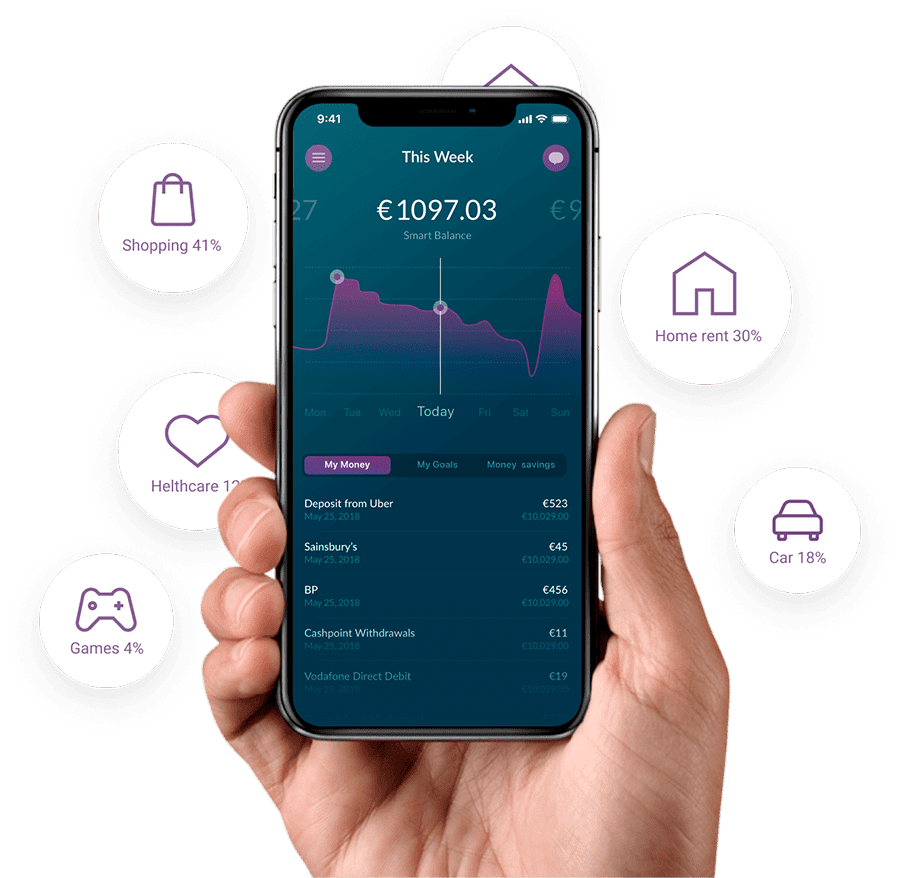 RegTech
In the highly regulated financial services landscape, we deliver solutions focused on maintaining regulatory compliance, automating compliance checks and reporting, reducing the risks of non-compliance fines caused by human factor and reducing the operational costs while keeping our clients responsive to regulatory changes.
AI-driven compliance automation, with ML and NLP algorithms

Customer identification, KYC and AML modules integration

Transaction monitoring and reporting tools

Regulatory change management solutions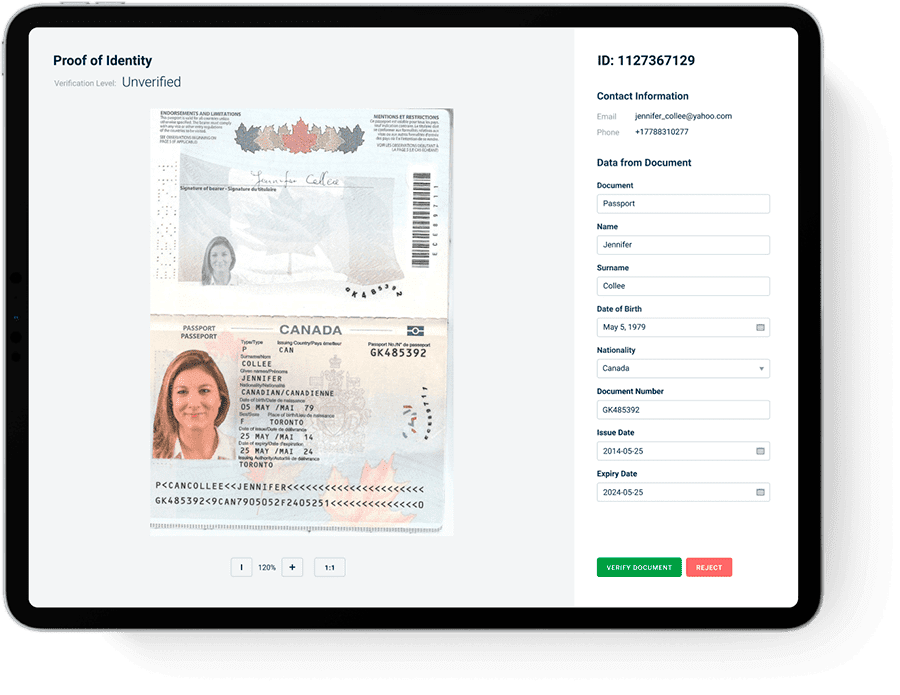 Looking for a Financial software provider for your project?
Drop us a line for a consultation and a free quote for the project.
Get Free Consultation
Easy to Start as 1-2-3
1
Send your project idea
Fill in the contact form below and press Send. We'll contact you shortly for clarifying project details and requirements. We'll send you an NDA.
2
Get the project estimate and proposal
After the project analysis we'll send you a proposal. We're always open to negotiation and discussion. Share your point of view and we'll find a common ground.
3
Project kick off
We always have in-house engineers for a quick start and a well-established process of launching software projects.
Contact Form
Drop us a line and we'll get back to you shortly.
For Quick Inquiries
Offices
Australia
Level 20,109 Pitt Street, Sydney, NSW, 2000
Belarus
20a Internacionalnaya Street Minsk 220037