According to Consumer Reports, 34% of consumers identified at least one error in their credit reports, which could potentially impact their credit scores. On the bright side, there is a way to monitor these reports for fraud and errors — using a credit scoring app. It's a solution for personal use that accesses credit reports (with the user's permission), compiles a VantageScore, and makes it available to the user and creditors.
Out-of-the-box credit scoring solutions have their limitations to particular countries and score models. That's why businesses from all over the world approach Itexus to develop custom credit score apps that are tailored to the needs of particular users.
In this article, we'll talk about how credit score apps work, as well as highlight their benefits, key features, and cost.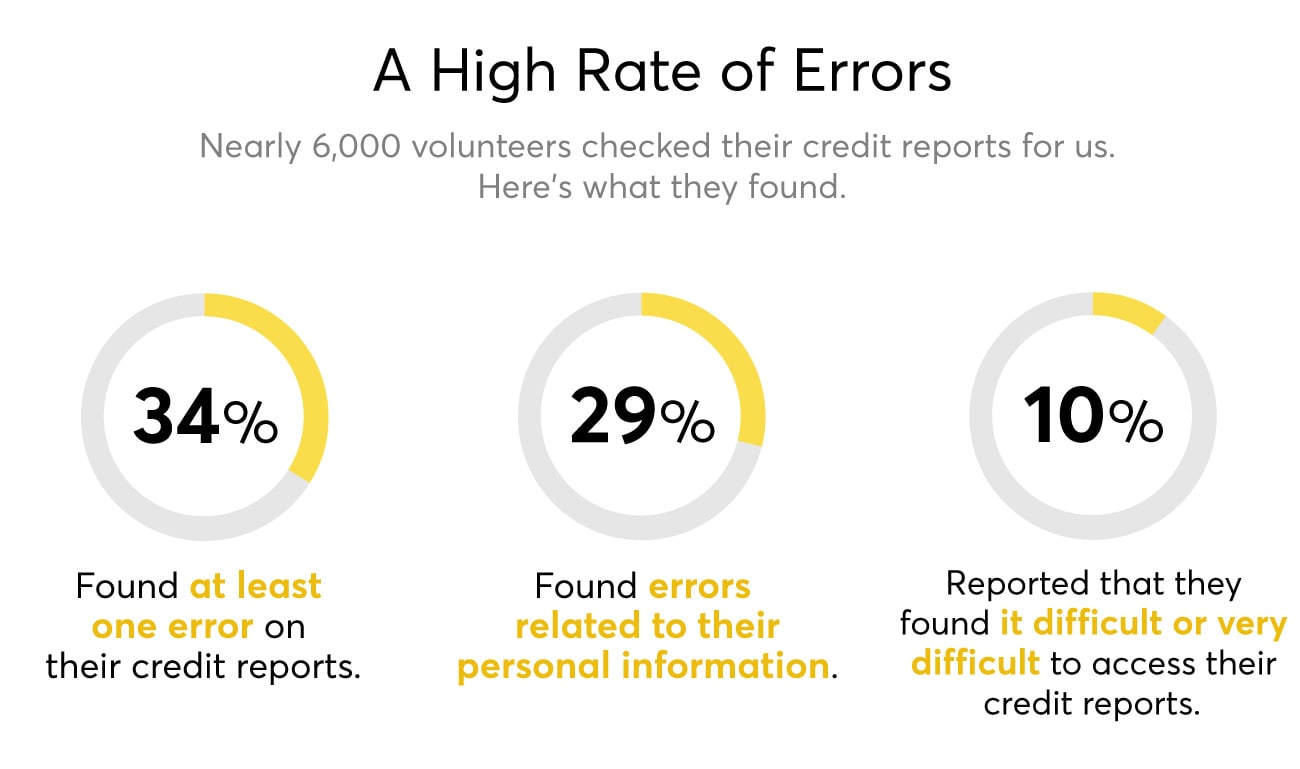 How Credit Score Apps Work
When you get a loan, lenders report your activity to credit bureaus like TransUnion, Equifax, or Experian (in the USA), and the information is compiled into credit reports. A credit scoring app (aka credit report app) scans data about you collected by credit bureaus and collects your credit history. The latter includes public records and account openings. After that, the app shows a score lenders can use to evaluate how likely you will repay.
A credit scoring service checks the following:
Name or address changes in your credit file
Updated public records (including court dates and bankruptcies)
New account openings (including credit cards and loans)
Hard credit inquiries, e.g., submitted credit card and loan applications
Unpaid accounts sent to collections, balances, and other payments
Apps for checking a credit score help you determine how certain financial decisions will likely affect your score. It's done with the help of artificial intelligence.
The Use of AI in Credit Scoring Apps
Artificial intelligence is a great way for providing an individualized credit score based on factors including employment opportunity, current income, recent credit history, ability to earn, and credit history.
AI checks hundreds of hypotheses within minutes using machine learning algorithms and user's historical data and builds different models for the user to see what can be done to improve their score.
This more granular approach allows banks and credit card companies to assess each borrower more accurately and allows them to provide credit to people who would have been denied under the scorecard system, such as new college graduates, temporary foreign nationals, and other people with.
AI is very adaptive. For example, it can adapt to new problems, like credit card churners, who might have a high credit score but are not likely to be profitable for the card issuer.
Key Benefits of Credit Score Apps
We've selected four key reasons why your potential users need a specialized app for checking their credit scores.
Debt management. A credit score is a ready and easy-to-understand snapshot of a person's financial standing. When users get the opportunity to instantly view whether their credit score has gone up or down, it will be easy to see if their debt is getting out of hand.
Increased chances of a loan. Some credit scoring apps operate as a proxy for previous credit history or other transactional data. It happens because some apps use anonymized data such as the number of contacts and mobile apps, numbers of files in emails, and the amount of data a mobile user consumes as the base for building a user profile. If a person is unbanked, it's a valuable opportunity to feel less worried about their ability to repay loans. The use of credit score apps as alternative data even helps cut down on the time needed to approve a loan.
Financial history analysis. A credit scoring app shows at which point of time users have reached financial lows and hit the peak. They will find out when they were prone to taking out loans and when they were more frugal. A credit scoring app gives this information and allows adjusting lifestyle accordingly.
Free financial advice. Some applications can consult users on the ways to cut back on debt or give tips on which investments may be right for them.
Credit Score App Development Components & Cost
In this section, we'll talk about the key features credit score monitoring apps should possess to help users stay in the know and eventually improve their credit scores.
Authentication & Onboarding
Intuitive registration and onboarding processes are very important. Meanwhile, credit scoring applications usually require lots of data to verify, including personal information and the social security number (SSN). It's also a good practice to make sure a user signs up using two-factor authentication/ Face ID or Touch ID. Depending on the complexity of the app and the scope of features, the authentication and onboarding development takes from 24 – 400 work hours.
Reporting/Analytics
A report is a detailed breakdown of an individual's credit history prepared by a credit bureau. It is visually presented in the form of charts. A report includes personal information, public records such as bankruptcies, details on lines of credit, and a list of entities that have asked to see the consumer's credit score. AI in the credit scoring app allows users to get personalized recommendations on money management. For example, they can get a notification that their car loan is 16% and they might be overpaying. The feature development requires 100 – 450+ work hours.
Loyalty Program
Once a staple of only the airline industry, loyalty programs are now everywhere, even in the financial sector. Best credit score check apps have personalized offers for a credit card, a car loan, or even a home loan which are based on the user's credit behavior. Estimated development time: 190 – 260 work hours.
Notifications & Alerts
A user can get credit alerts whenever their credit bureau receives new credit information from creditors, as well as notifications about new credit checks on the user. Top credit score apps also notify users when their personal information has been involved in a data breach. The development process takes 40 – 80 work hours.
Support
A credit score app user can find answers in an FAQ section or get support from the customer service via chat or contact form. Customer support is responsible for acknowledging every customer inquiry. It keeps all customer inquiries in one place and provides meaningful feedback.
Full automation of the support department needs the software used in call centers, such as Five9 and Genesys, as well as ticketing and CRM systems like Salesforce and Zendesk. The feature development requires 60 – 95 work hours.
Additional Features
Itexus always tailors app structure to the customer's individual requirements. You can check it out in our credit score app case study. We can add various integrations and supplementary features upon your request.
For example, we can provide a security monitoring service to check if users' personal data has been breached. The app scans users' personal information on both the public and dark web, court records, social media, medical benefits statements, and different databases and tracks any fraudulent use of your information. After that, it sends out alerts if there's any unauthorized use of credit cards, bank information, etc. These alerts help figure out whether users need to change account passwords and how to manage cybersecurity.
Summary
On average, a credit scoring app with basic features will take from 414 to 1285+ work hours to develop both frontend and backend. To estimate the cost of development, multiply work hours by an average developer hourly rate which varies drastically depending on the region, domain, and expertise engaged. At Itexus, we charge a $35-$40 per hour rate to Fintech projects. In the end, we get an estimate of around $50 000 to start with .
Of course, these are rough calculations, and the exact numbers depend on the scope of work and your budget. If you want to get a broad picture on how we can help your business, feel free to contact our team. With our extensive experience in credit scoring apps development, we can create a solution of any complexity and with any necessary integrations.